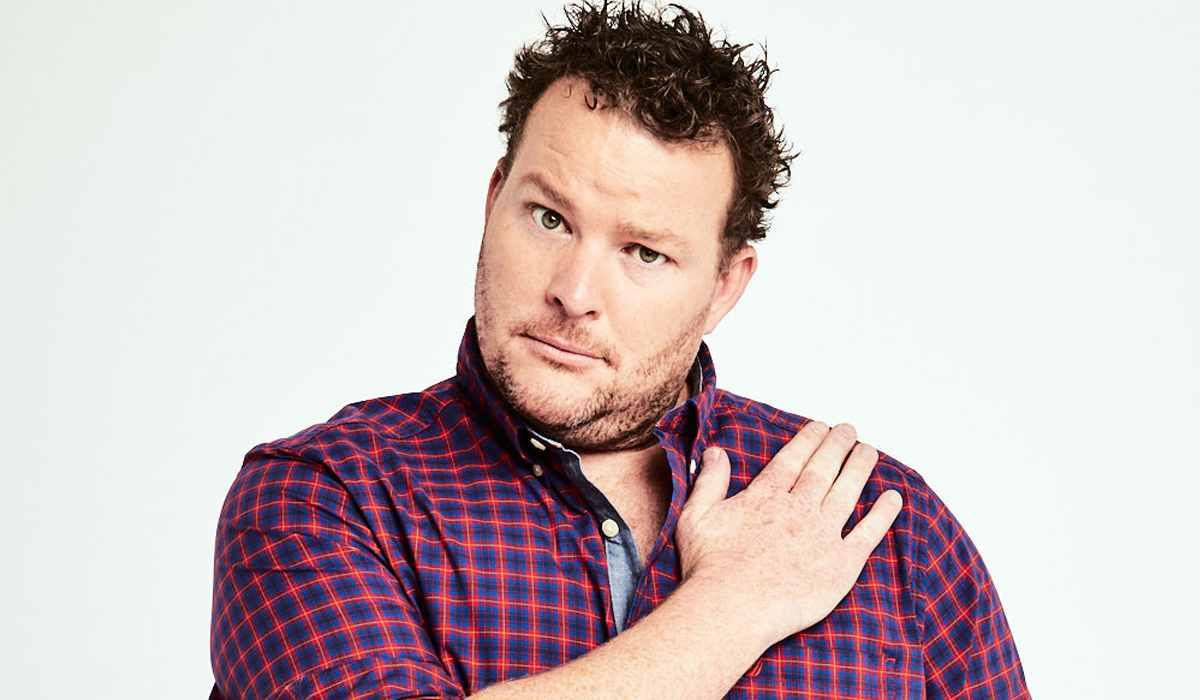 Cosi is a proud, born and bred South Australian who heads up South Aussie with Cosi. Since first airing in 2011, South Aussie with Cosi has fast become South Australia's favourite travel lifestyle show.
Cosi is SA's biggest producer of TV in the state and very proud to employ only South Australians! South Aussie with Cosi is a household name, not only showcasing regional and city travel destinations but also promoting SA business, local lifestyle, well-being, community spirit, state history and everything in between!
Founding Cows for Cambodia charity in 2013 and Cows for Botswana in 2018, Cosi has helped hundreds of families break the poverty cycle and continues to be passionate about those in need both here and abroad. A former "South Australian Young Journalist of the Year" Cosi was also the "South Australian Local Hero" winner in 2018 and was a finalist for the "Australian of The Year " where he was honoured in Canberra for his achievements in charity and tourism.
He is a dedicated family man whose positive enthusiasm is infectious. His passion for travel has taken South Aussie with Cosi as far and wide as China, Africa, Europe and Cambodia. Cosi is proud to dedicate his life to being South Australia's most passionate ambassador.
Cosi 's main objective is not only to promote SA and everything it has to offer but also to encourage others to get excited about living in one of the best places in the world – South Australia!!!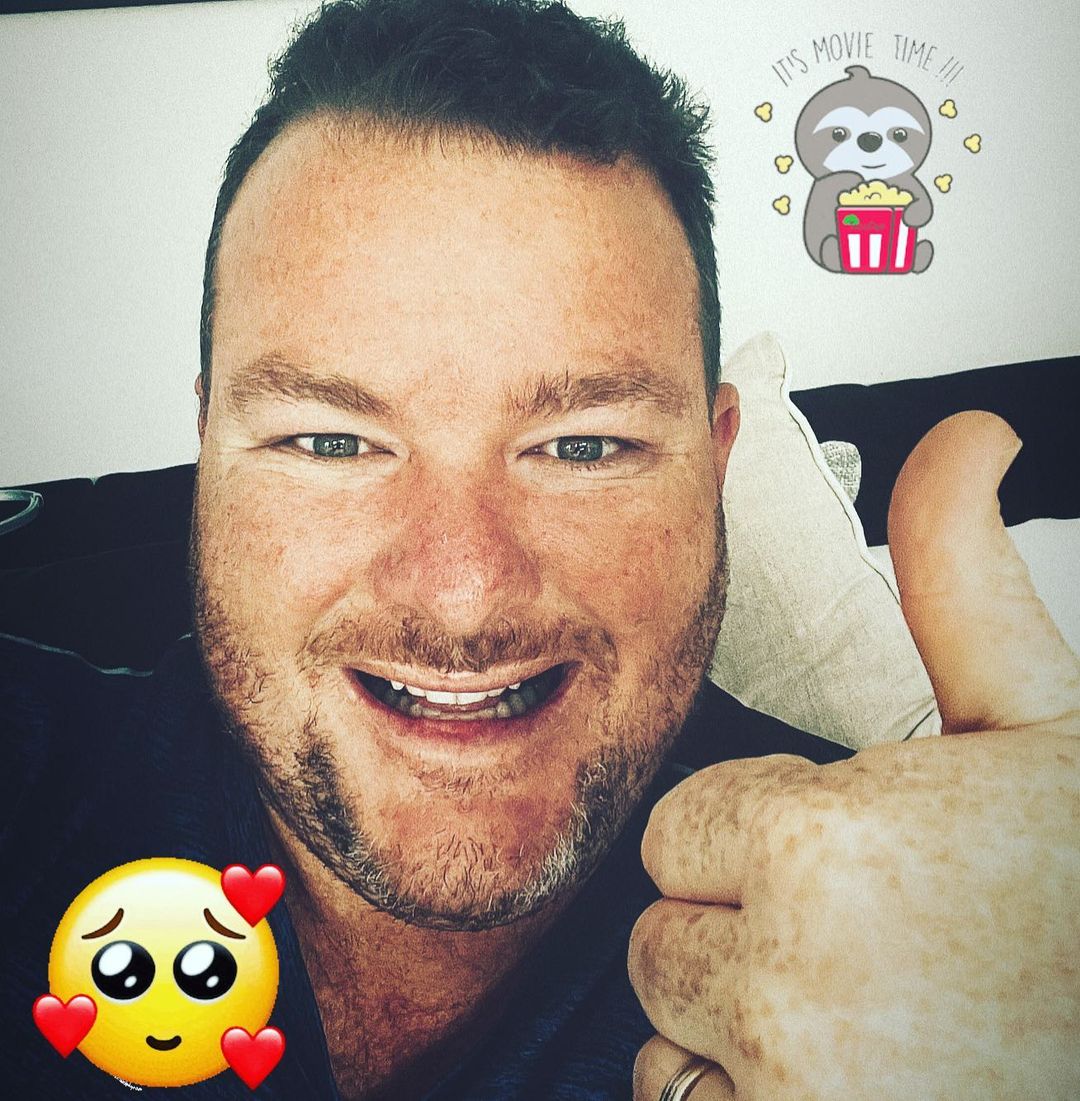 Follow us on Facebook to keep up to date with the latest competitions!